Long Dam Meadow Trail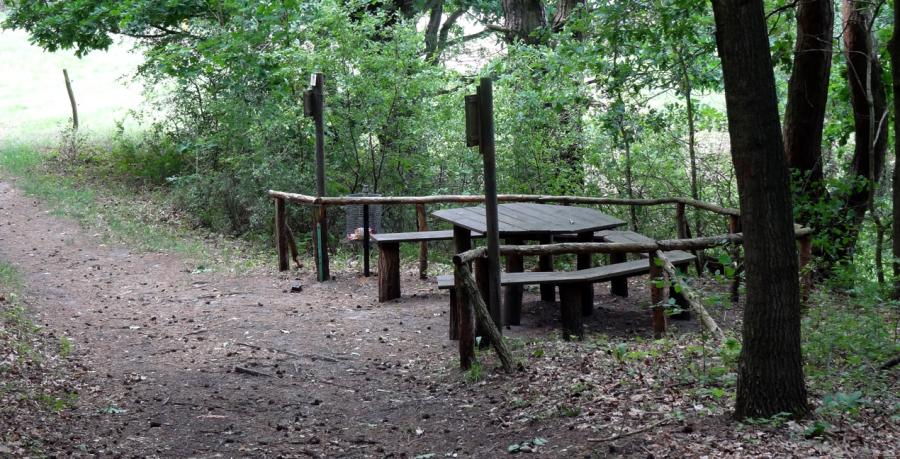 The natural conservation area "Long Dam Meadow and lower Anna valley" south of Strausberg is part of a subglacial channel system in the area of the Barnim plateau. Noteworthy in the tunnel valley are eskers, several springs found around the edges of the valley, and, in the plateau area, the erosion channel of the perennial stream the "Beckerfliess".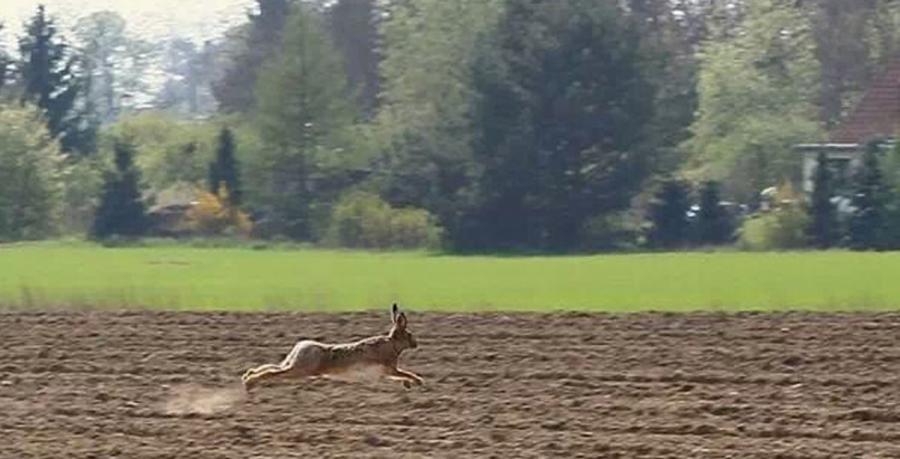 The habitat diversity, in conjunction with the historical land use, has resulted in unique flora and fauna in the area. Nearly 750 different species of ferns and flowering plants, 61 different species of birds, and 1171 different insect species are found in the approximately 350 hectare area.
| | |
| --- | --- |
| Start/Finish | Herrensee Main Station |
| Course | Along the train tracks — follow the yellow dotted trail markers |
| Distance | 6 kilometers |
| Walking | 1.5 hours |
| Trail Marker | Yellow Dot |
| Difficulty Level | Easy |
| Surface | Mostly forest paths |
Attractions along the way
Railroad embankment of the historical Strausberg-Herzfeld local railway (1896-1967)
Scenic overlook of the nature reserve "Long Dam Meadow"